Profile
Results
We work with you on a personal level to determine the best solutions for your unique needs, then leverage our seasoned expertise to achieve the best possible results.
Relationships
We are your trusted partner in success. Our firm is large enough to offer a full range of professional services at a fair price, but small enough to give you the individual attention that you deserve.
Relief
Rest assured that when a need arises, our firm is ready and capable to handle everything for you so you can focus on what matters most to you.
Staff Profiles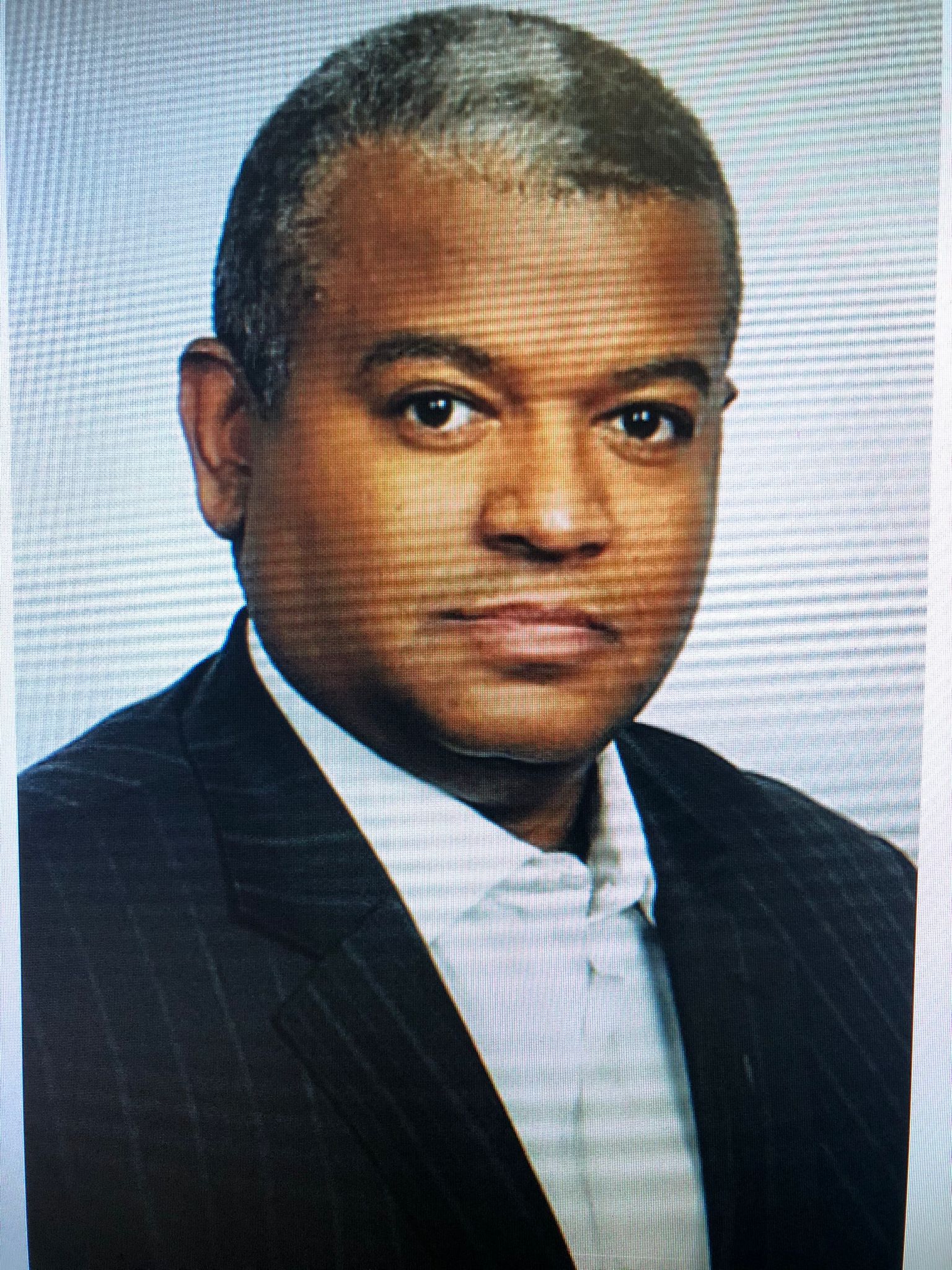 Antonio Garcia, EA
Antonio studied accounting in his natal Dominican Republic, at the Universidad Autonoma de Santo Domingo, he worked for two of the former "Big 5" accounting firms, Coopers & Lybrand and KPMG. At the beginning of the 90s Antonio migrated to the USA in search of the "American Dream", like most immigrant Antonio started working at a  bodega, but always with the desire and ambition to get back to his career, after a few months in the NYC, Antonio started working for a wire money transfer company located in Manhattan,  as an assistant accountant, meanwhile at night he was taking English classes, because he understood that the only obstacle between him and expanding his horizon  was the language. 
Antonio enrolled in the Long Island University in 1997, where he completed his bachelor's in science in accountancy and his MBA in business Administrations.
Things took off after that from there he worked at another wire transfer company starting as accountant to hold the position of Controller after a few years with the company. 
From the early 2000s to the end, Antonio worked as Assistant Controller for a local company, and was offered a position as accounting manager in NC where he moved and hold that job for 3 years. Was Antonio worked for a NYC income tax company from 2010 to 2016, during that time that Antonio discover his passion for income tax but most important to help people with their income tax. Antonio notice a lack of real income tax professional, at that time he took the Enrolled Agent examen, passing each part on the first round (three parts examen). 
Antonio was holding a love for FL, he moved in 2018, he worked for a local accounting firm where he sharp his skills and motived him to start his own practice.
He has the skills and knowledge to answer your income tax questions or concerns.
Come in let me help you!!